The Pacific Northwest's largest and most experienced custom home builder.
Build the new home you've always dreamed of, nearly anywhere in Washington, Oregon, and Idaho!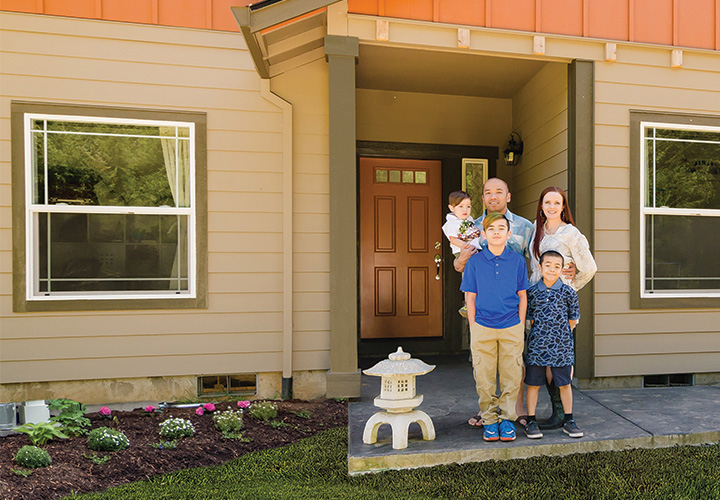 Get the right home
for you
With over 35 pre-designed plans, 1,000's of finish options, and the ability to customize floorplans we give you the power to design yourself the perfect home.
Already Have the Perfect Idea?
We Can Build Your Custom Home!
Woodland, WA
11:00am – 3:00pm
Have you ever thought about a custom home where you made all the choices? Come and​ ​t​our a ​nearly complete Cashmere home in ​Woodland, WA and imagine the possibilities! This ​beautiful home has many custom features including a rock entry, tile cou...
Creswell, OR
6:00pm – 7:30pm
Join us for this exclusive seminar on building wealth with Adair Homes. Meet with industry experts to learn how to turn your land into your dream home. Get answers to all of your questions about land development, removal of existing homes, and specia...