The Pacific Northwest's largest and most experienced custom home builder.
Build the new home you've always dreamed of, nearly anywhere in Washington, Oregon, and Idaho!
Coming Soon To Arizona
Sign up to be the first to know about building an Adair home in Arizona. Learn More.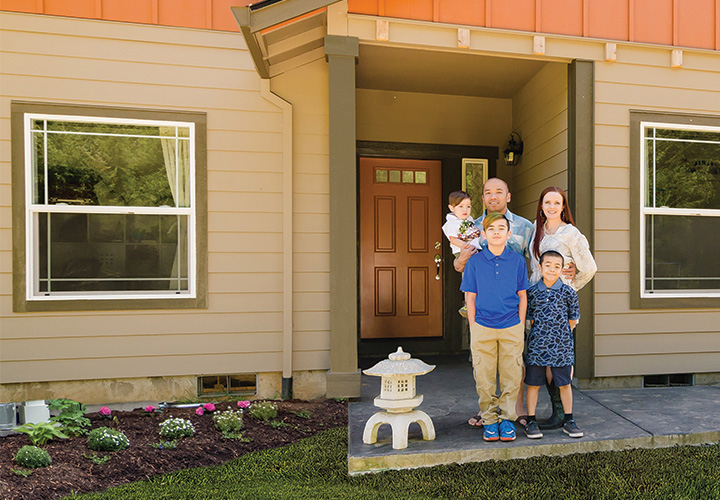 Get the right home
for you
With over 35 pre-designed plans, 1,000's of finish options, and the ability to customize floorplans we give you the power to design yourself the perfect home.
Already Have the Perfect Idea?
We Can Build Your Custom Home!
Happy New Year!!! Kick off 2019 by making your custom home dreams a reality! Come learn about the building process and tour a beautiful custom Ainsworth floorplan. This 1,232 square foot home has upgraded laminate flooring, quartz coun...
Eugene, OR
5:00pm – 9:00pm
The Good Earth Home, Garden, & Living Show was the first sustainable home and garden show in North America. This regional event presents over 220 Smart & Stylish exhibits in Six Good Earth Pavilions: Arts, Food, Garden, Home, Living & Wel...