The largest and most experienced custom home builder in the West.
Build the new home you've always dreamed of, nearly anywhere in Washington, Oregon, Idaho, and now Arizona!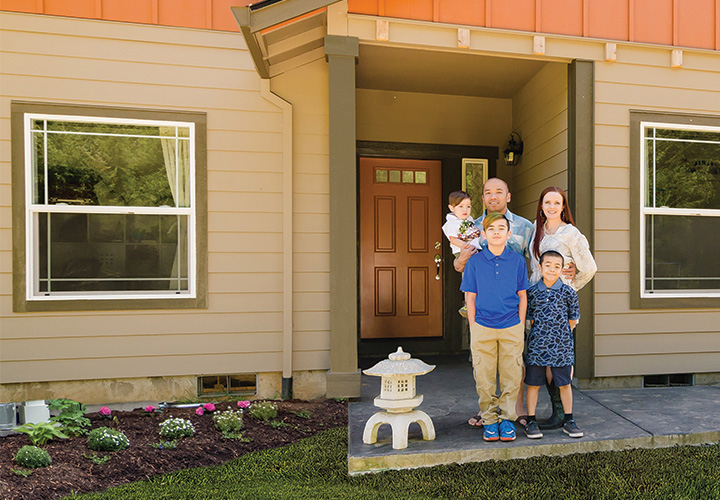 Get the right home
for you
With over 35 pre-designed plans, 1,000's of finish options, and the ability to customize floorplans we give you the power to design yourself the perfect home.
Already Have the Perfect Idea?
We Can Build Your Custom Home!
Ever dreamed of customizing a home from start to finish? Join us for a tour of a completed Gallatin floor plan in Tenino, WA and learn how to make your dream become a reality! This gorgeous home has many custom features...
Phoenix, AZ
6:00pm – 7:30pm
You're invite to join us for a celebration of the Grand Opening of our North Valley location! Tour the showroom, meet Adair's homebuilding experts, and attend our popular Building 101 seminar! Our seminar offers a chance to get all your building ques...