35+
Floorplan Models
1,000s
Of Customization options
20,000
Happy Homeowners
The largest and most experienced custom home builder in the West.
Build the new home you've always dreamed of, nearly anywhere in Washington, Oregon, Idaho, and now Arizona! Whether you own land or need help finding it, Adair will help you build your dream home, where you want, for less.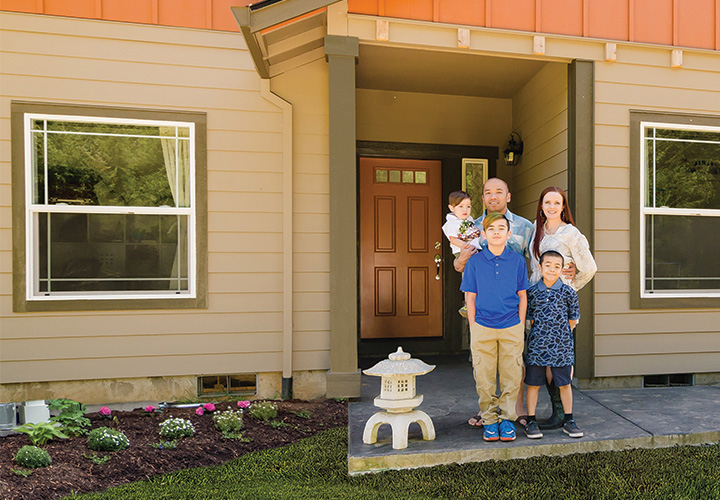 Get the right home
for you
With over 35 pre-designed plans, 1,000's of finish options, and the ability to customize floorplans we give you the power to design yourself the perfect home.
Looking for the perfect home for your family? No home will ever be as perfect as the one you design and build for yourself! Come take a tour of our Klickitat floorplan, in Grapeview, WA. This 2,198 square foot home features vaulted ceilings...
Twin Falls, ID
12:00pm – 1:00pm
We are so excited to host a Ribbon Cutting Ceremony for our second Idaho branch in Twin Falls on Wednesday, December 18th! We are honored to serve the Magic Valley area, and are so excited to be a part of this wonderful community. Join us and the Twi...