1,000s
Of Customization options
The largest and most experienced custom home builder in the West.
Build the new home you've always dreamed of, nearly anywhere in Washington, Oregon, Idaho, and now Arizona! Whether you own land or need help finding it, Adair will help you build your dream home, where you want, for less.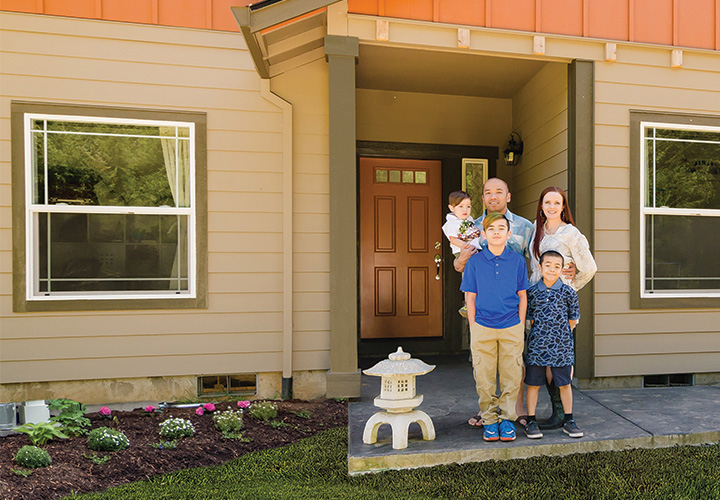 Get the right home
for you
With over 45 pre-designed plans, 1,000's of finish options, and the ability to customize floor plans we give you the power to design yourself the perfect home.
11:00 - 12:00pm (PDT)
Virtual Event
Our Building 101 events are full of great information! Join us for this virtual event to get all your custom home-bu...
Come visit us at the Lane County Home Show happening October 6 - 8! We will be in booth 368 so come stop by and say...