The Pacific Northwest's largest and most experienced custom home builder.
Build the new home you've always dreamed of, nearly anywhere in Washington, Oregon, and Idaho!
Coming Soon To Arizona
Sign up to be the first to know about building an Adair home in Arizona. Learn More.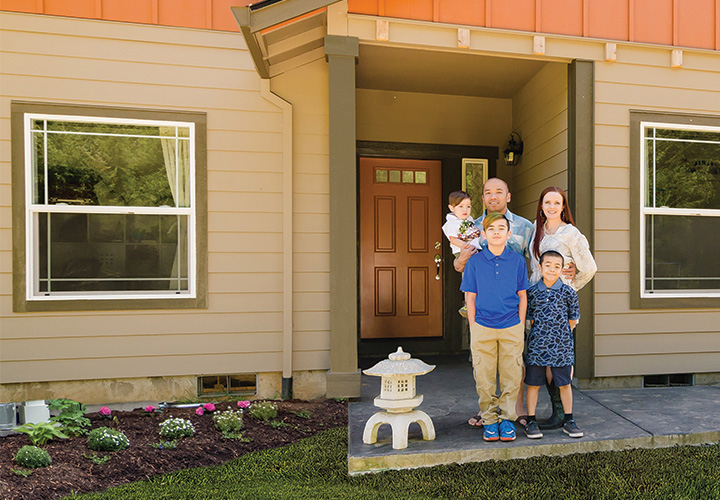 Get the right home
for you
With over 35 pre-designed plans, 1,000's of finish options, and the ability to customize floorplans we give you the power to design yourself the perfect home.
Already Have the Perfect Idea?
We Can Build Your Custom Home!
Phoenix, AZ
6:00pm – 7:30pm
Brand new to Arizona, the Adair Homes homebuilding method. Join us for our first Building 101 event to learn more about how building a custom home is within your reach. Adair Homes offers a comprehensive seminar that will answer al...
Hillsboro, OR
11:00am – 2:00pm
Ready to buy your dream home, but the homes on the market keep falling short? Building may be your answer. Come and tour a nearly complete Aspen home in Hillsboro, OR and take the first step in building your dream home! This...