The Pacific Northwest's largest and most experienced custom home builder.
Build the new home you've always dreamed of, nearly anywhere in Washington, Oregon, and Idaho!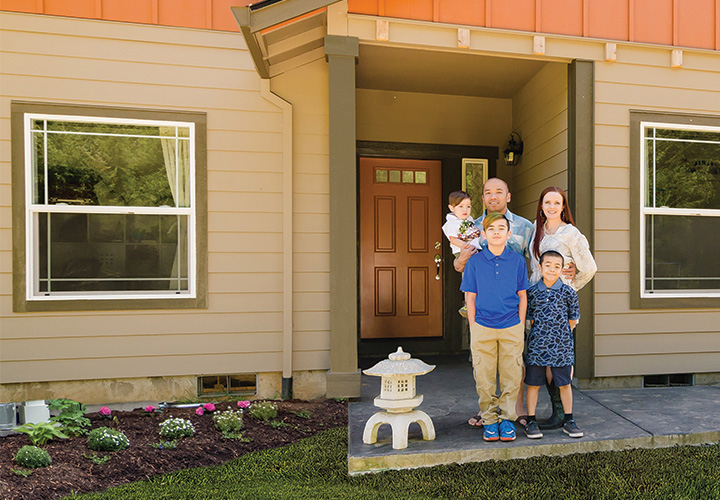 Get the right home
for you
With over 35 pre-designed plans, 1,000's of finish options, and the ability to customize floorplans we give you the power to design yourself the perfect home.
Already Have the Perfect Idea?
We Can Build Your Custom Home!
Hermiston, OR
9:00am – 6:00pm
Remodelers • Builders • Kitchens & Baths • Custom Cabinets • Fences & Decks • Spas • Windows & Doors • Landscaping • HVAC Services • Roofing • Building Supplies • AND SO MUCH MORE! Date/Time Information Friday: Noon-7:00pm Saturday: 9:00am-6...
Mt Vernon, WA
10:00am – 7:00pm
The 38th Annual SICBA Home & Garden Show will take place March 23rd, 24th, 25th, 2018 at the Skagit County Fairgrounds. Spread out between 6 buildings and acres of outdoor space, this is Skagit, Island and San Juan Island Counties' largest and only...