The largest and most experienced custom home builder in the West.
Build the new home you've always dreamed of, nearly anywhere in Washington, Oregon, Idaho, and now Arizona!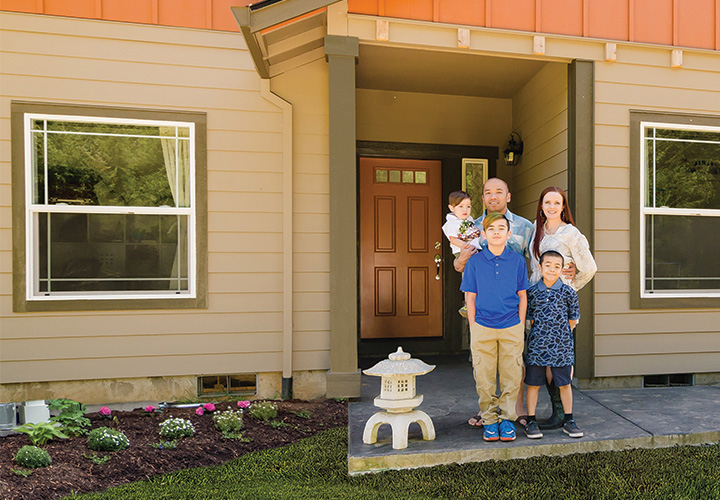 Get the right home
for you
With over 35 pre-designed plans, 1,000's of finish options, and the ability to customize floorplans we give you the power to design yourself the perfect home.
Already Have the Perfect Idea?
We Can Build Your Custom Home!
Veneta, OR
12:00pm – 4:00pm
Looking for the perfect home for your family? No home will ever be as perfect as the one you design and build for yourself! Join us for our first ever open house featuring this plan!! The Creston is 2,512 square feet including 5 bedroo...
Ridgefield, WA
9:00am – 5:00pm
Come see us at booth #1506!!This popular show features hundreds of home and garden businesses, beautiful indoor landscape displays, one of the largest plant sales in Clark County, local farmer's market vendors and a variety of free hand-on activities...