The Pacific Northwest's largest and most experienced custom home builder.
Build the new home you've always dreamed of, nearly anywhere in Washington, Oregon, and Idaho!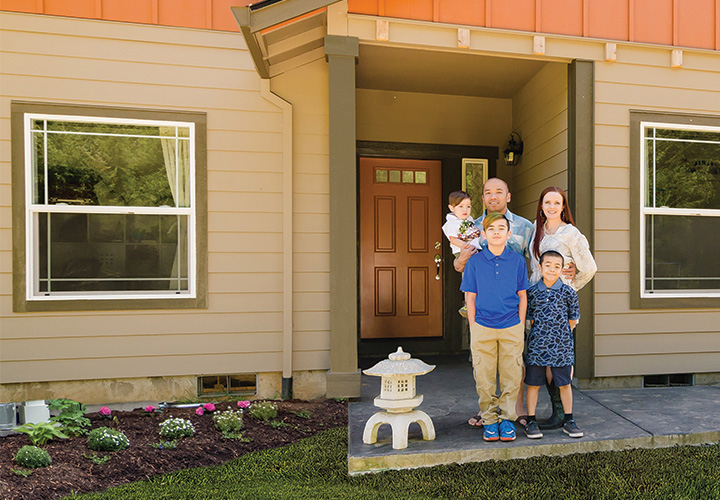 Get the right home
for you
With over 35 pre-designed plans, 1,000's of finish options, and the ability to customize floorplans we give you the power to design yourself the perfect home.
Already Have the Perfect Idea?
We Can Build Your Custom Home!
Grants Pass, OR
10:00pm – 6:00pm
The JoCo Home and Recreation Show, located in Grants Pass, OR at the Josephine County Fairgrounds, will feature everything from home, garden, outdoor living, recreation and leisure activities! The 2018 JoCo Home and Recreation Show includes over 1...
Aurora, OR
4:00pm – 5:30pm
Helping your clients get started down the path toward building a custom home can seem daunting & even out of reach. Join us for our Builder 101: Realtor Edition to learn more about helping your clients navigate the path to building a custom home! We...