The Pacific Northwest's largest and most experienced custom home builder.
Build the new home you've always dreamed of, nearly anywhere in Washington, Oregon, and Idaho!
Coming Soon To Arizona
Sign up to be the first to know about building an Adair home in Arizona. Learn More.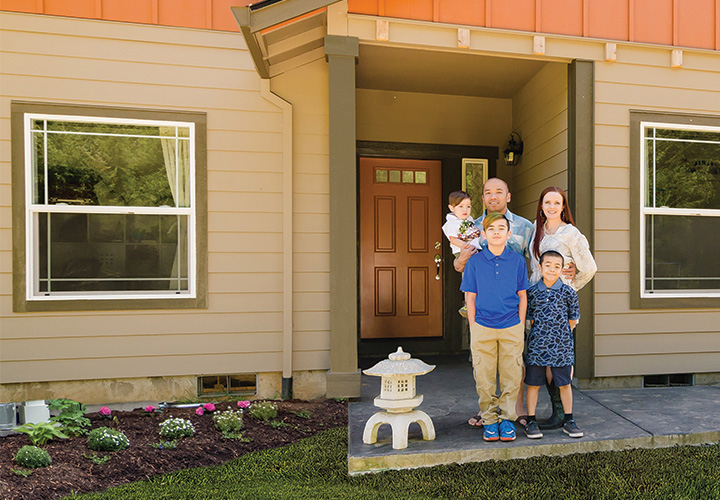 Get the right home
for you
With over 35 pre-designed plans, 1,000's of finish options, and the ability to customize floorplans we give you the power to design yourself the perfect home.
Already Have the Perfect Idea?
We Can Build Your Custom Home!
Poulsbo, WA
4:00pm – 6:00pm
Have you ever wondered what it would be like to build your dream home? Come learn about the building process and tour a beautiful custom Mt. Rainier floorplan. This 3,217 square foot home showcases a gourmet kitchen, custom patio cover...
Central Point, OR
10:00pm – 5:00pm
The Southern Oregon Home ShowYou'll have the opportunity to speak directly with experts and receive helpful "insiders" advice to turn your dream home or other home improvement project into a reality. From foundations to roofs, kitch...