512
Sq Ft
Optional 512 Suite can be added to most Adair Homes plans at time of concept planning. Ask your Home Ownership Counselor for more information.
Everybody needs a little space.
That's why we created the 512 Studio. This bedroom/living combo has it's own separate entrance, includes a full bath, a kitchenette, and an area for a stackable washer and dryer. It's a fully functioning home within a home! Create independent living with the 512 Studio. This is flex space you'll never grow out of, or regret.
Your house,
your way
We realize that you are the expert at designing your dream home, so we allow you to design it the way you want it.
If you can dream it, we can build it!
512 Suite Details
Features

Laundry

Kitchenette

Private Entrance

Adjoining Door to Main Home

Specifications

Square Feet 512

Building Area 16' x 32'

Garage Optional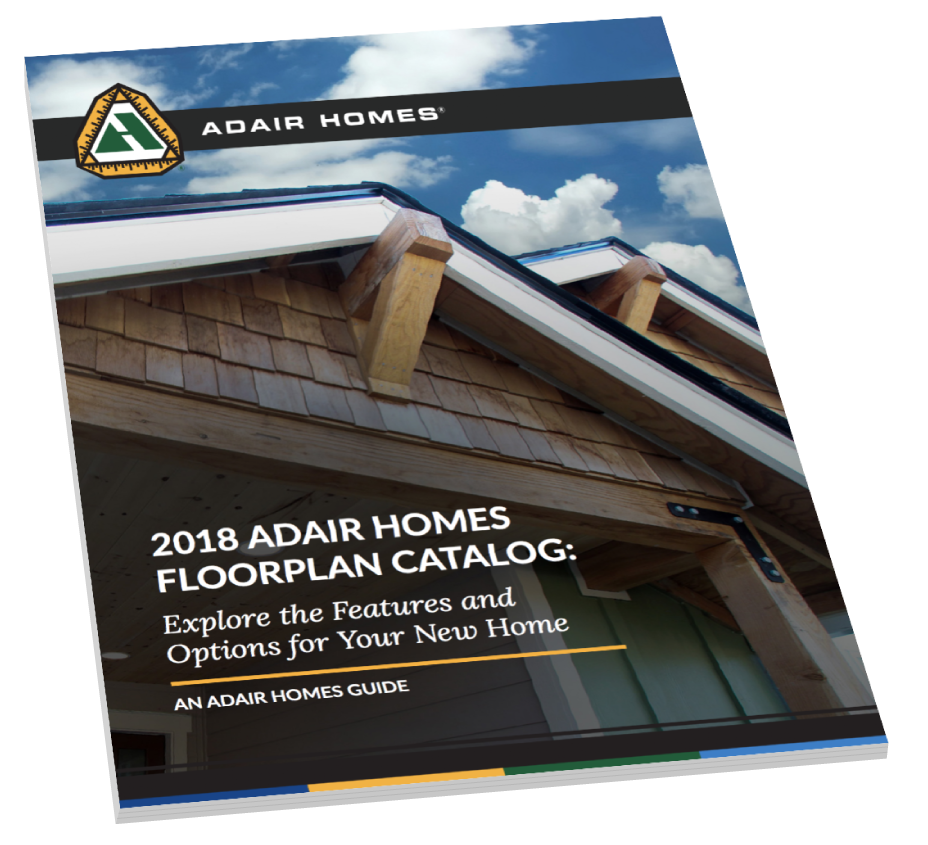 Free eBook
Floorplan Guide
When building your custom home, you aren't just building a house, you are building your legacy.