The largest and most experienced custom home builder in the West.
Build the new home you've always dreamed of, nearly anywhere in Washington, Oregon, Idaho, and now Arizona! Whether you own land or need help finding it, Adair will help you build your dream home, where you want, for less.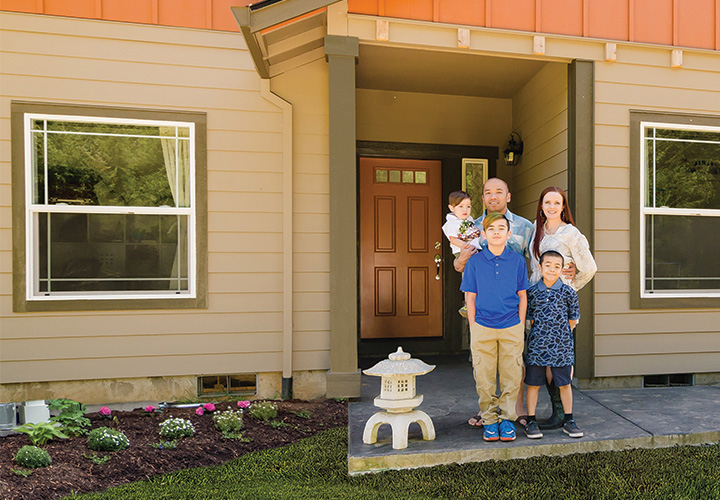 Get the right home
for you
With over 35 pre-designed plans, 1,000's of finish options, and the ability to customize floorplans we give you the power to design yourself the perfect home.
Already Have the Perfect Idea?
We Can Build Your Custom Home!
Madras, OR
11:00am – 2:00pm
Been dreaming of building your very own farmhouse? Quit dreaming, and come tour this beautiful custom home in Madras, OR! You will be surprised to find how affordable Adair makes the custom home building process. This Lewisville Floorplan h...
Rockaway Beach, OR
12:00pm – 3:00pm
Looking for the perfect plan for your narrow lot? The Cottonwood floorplan is a stylish, two-story charmer with a master suite on the main floor for comfortable living. This 1,094 square foot home has beautiful finishes, and is just ST...